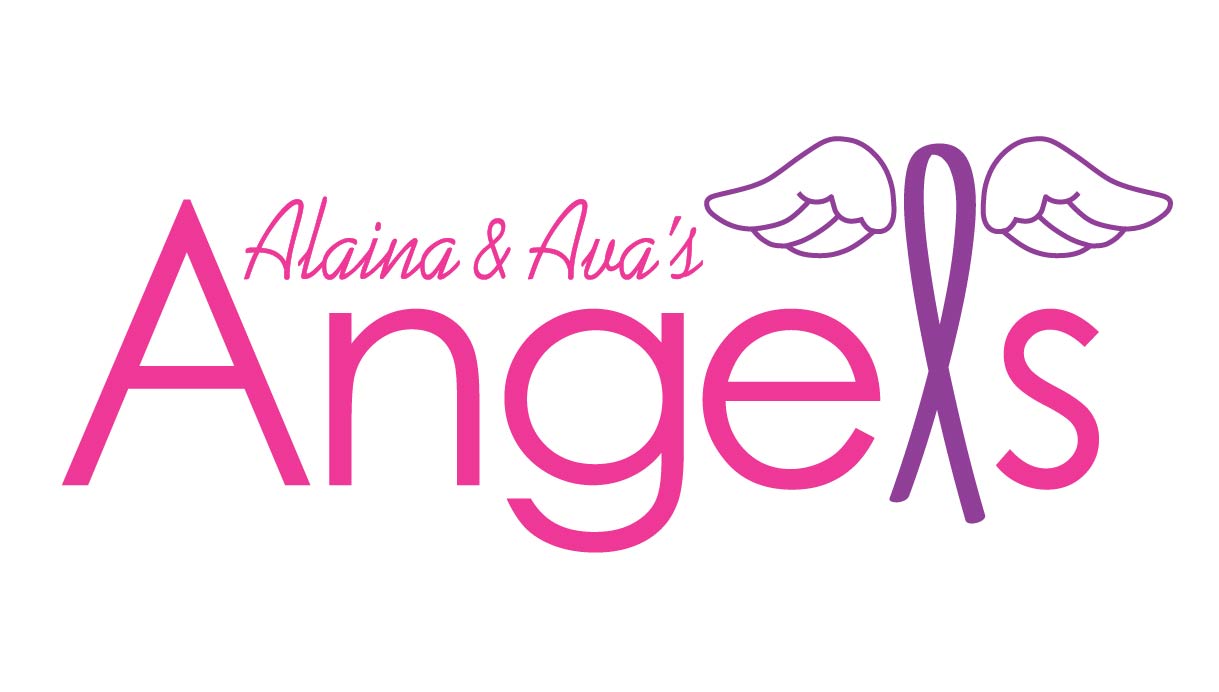 Alaina & Ava's Angels Logo
Logo designed for my niece's non-profit group. Sadly, both of my nieces were born with Cystic Fibrosis. My brother and sister-in-law fight every day to find a cure for their daughters.
The logo incorporates the color purple, which is used nationally by the CF Foundation. The logo has been used on banners and fliers to help promote such fundraisers as walks and a kickball tournament.
Client // Alaina & Ava's Angels // 2017
Designed With // Adobe Illustrator